water tank sump cleaning Service in karnataka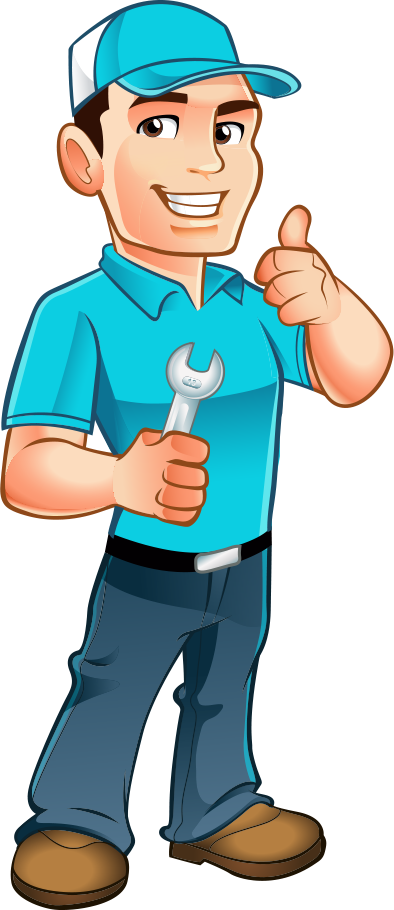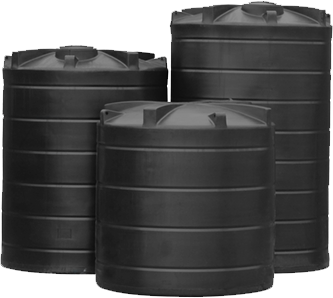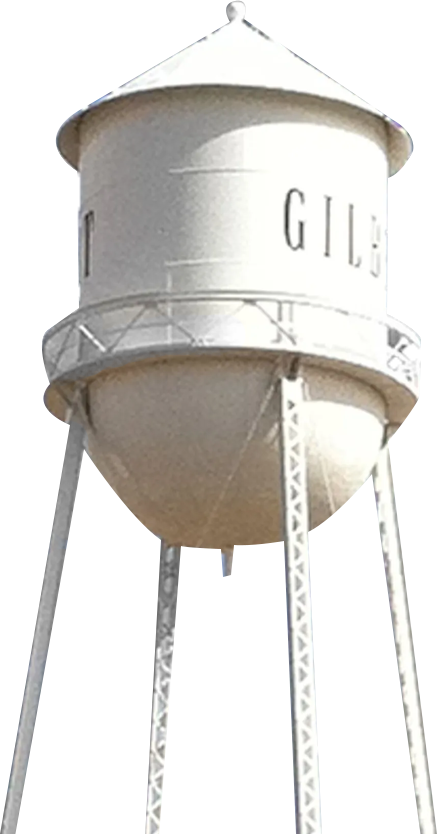 service junctionTM
At service junctionTM, water tank sump cleaning in mysore, customer satisfaction is our number one concern. We work hard to ensure that your needs are met in a timely manner and at the lowest price possible, but we never skimp on the quality of the work. You can rely on us as a licensed, bonded, and insured plumbing company to provide the best service for your home or business.
Cost Effective
We are committed to provide cost effective and high quality service.
#1 in Mysore
We are No.1 repair and cleaning service providers in Mysore. Our clients are totally satisfied with us..
Annual Maintainence
Leave your worries of maintenance to us by opting the annual package.
Genuine Parts
We only use genuine parts and care about your products.
Get The Best Water Tank Sump Cleaning Service With Us
Irrespective of what your tank encompasses, our specialists are capable to handle all types of materials. 
We are dedicated to fixing any problem associated with Water sump tank cleaning. We hold expertise in superior Water Tank Sump Cleaning service in Mysore. 
Service JunctionTM believes in providing its customer with the best possible products and services, but under any circumstance that you have a complaint, please get in touch with us.
Call us on +91 8861962224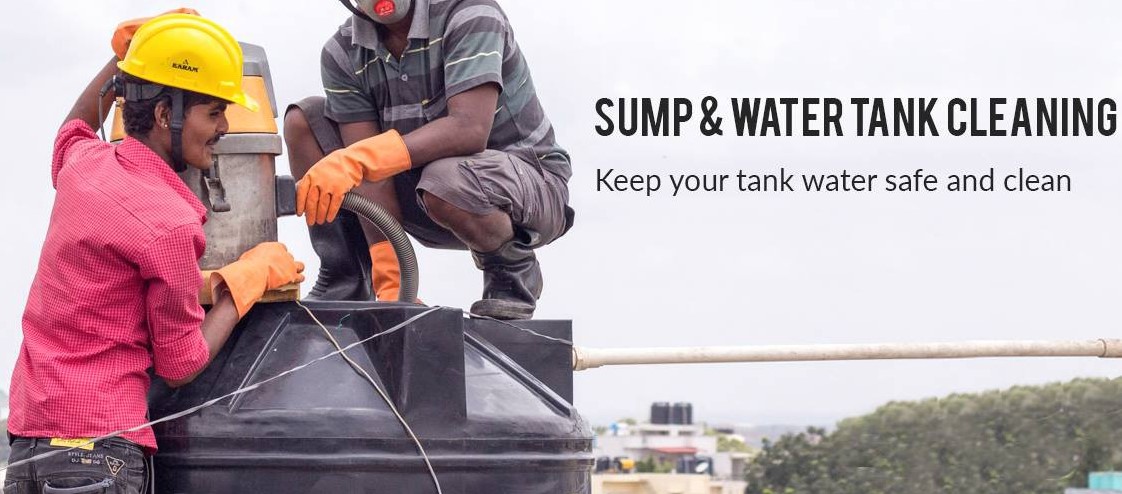 Mysuru, Mandya, Chamrajnagar, Hassan, Davangere,
Kodagu, Ramanagar, Shimoga, Tumkur, Bangalore
Why Sump tank cleaning Service?
Are you worried that the water tank which stores and keeps water clean is itself not clean enough?
Do you feel that the water in your overhead water storage tank is not clean enough?
It is very important to conduct water tank cleaning services or else you and your entire family can be susceptible to various diseases and issues.
Sometimes people do not understand that the water they are using inside their houses for cleaning and even for drinking might be extremely contaminated. Lot of impurities and solid particulate matters can go inside the tanks from where water is being supplied inside the house.
Most water tanks and its ceilings are breeding places for Bacteria, Virus, Molds, Algae, Fungi and Worms causing contamination. Water used to bath, wash hands, mouth and utensils can be polluted and infectious.
Thus cleaning is 100% safe and comprehensive. Our precisely developed filter and organic chlorine tablet keeps away dirt, worms and germs from your water tanks after cleaning.
OUR CLEANING PROCESS
We follow Scientific and Standardized Process to Clean Water Tanks as mentioned below: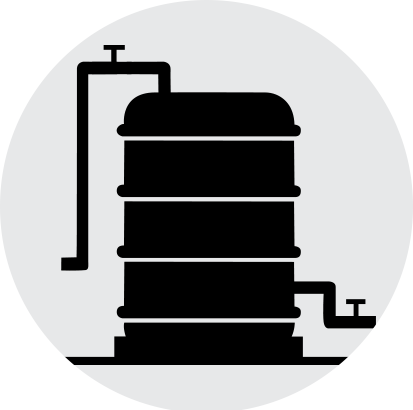 Step 1 - OUTSIDE CLEANING
The area surrounding the tank and top of the tank is cleaned
Step 2 - DISINFECTING TOOLS
Tools used in sump tank cleaning process are disinfected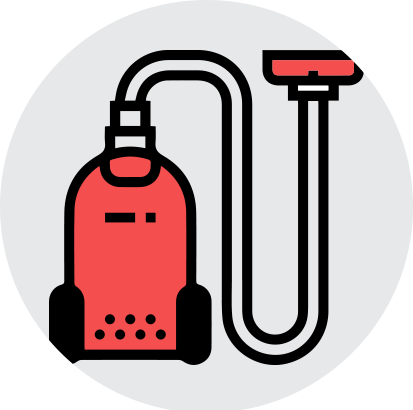 Step 3 - SLUDGE REMOVAL
Water and sludge is drained out from the tank using a sludge pump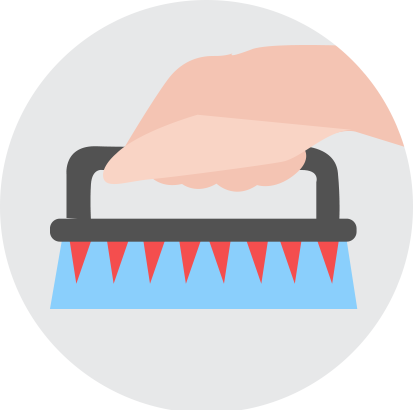 Step 4 - DIRT REMOVAL
Manual scrubbing of the tank is done to remove the dirt, sediments, fungus & stains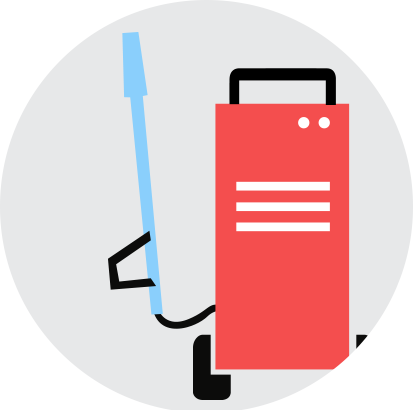 Step 5 - HIGH PRESSURE CLEANING
Walls, ceiling and floor of the tank is washed using a high pressure jet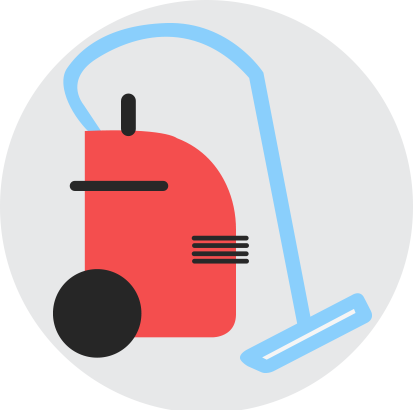 Step 6 - VACUUM CLEANING
Vacuum cleaning is done to ensure that all the dirt is sucked out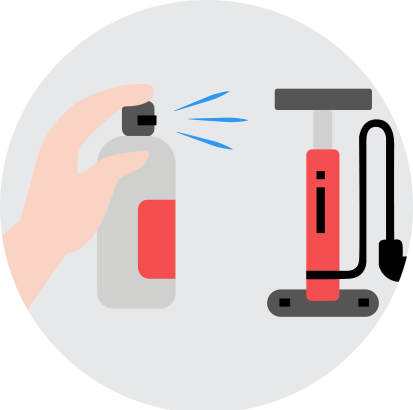 Step 7 - ANTI-BACTERIAL SPRAY
Vacuumed tank is disinfected with anti-bacterial spray or liquid bleach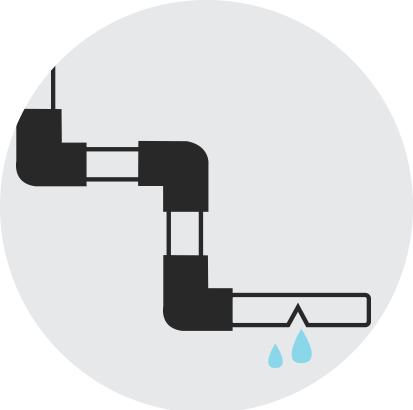 Step 8 - MECHANIZED DEWATERING
Tank is filled with water that is made to run through the taps to disinfect the water pipes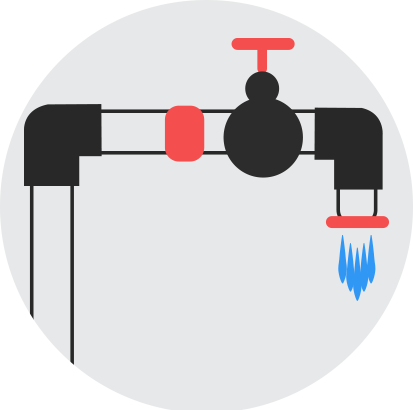 Step 9 - MECHANIZED DEWATERING
Water from the tank is drained through the taps and tank is left empty for drying"
Step 10 - FILLING THE TANK
Tank is clean and ready to be filled with water for using
Full Home Maintainance Service
Satisfaction Guaranteed