Ups Inverter and battery  Services in karnataka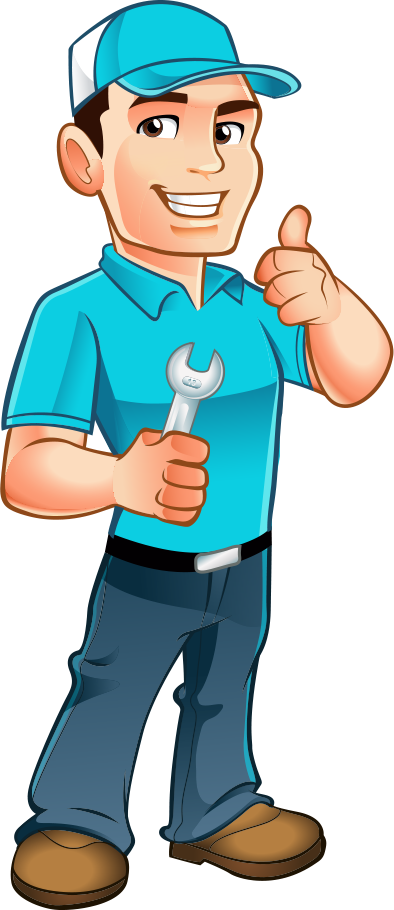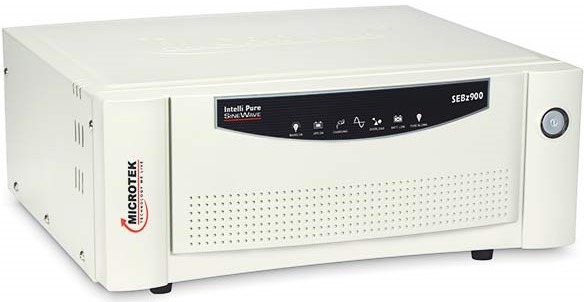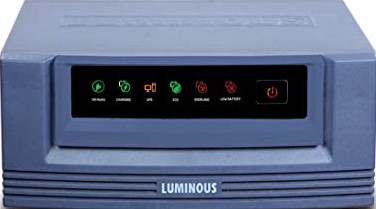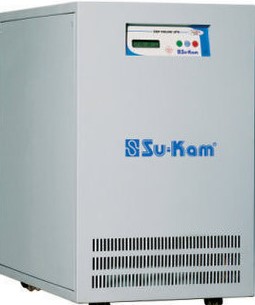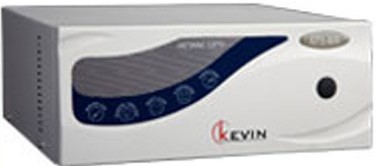 KEVIN UPS REPAIR & SERVICES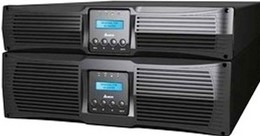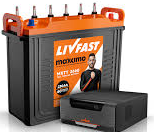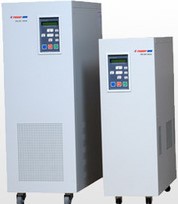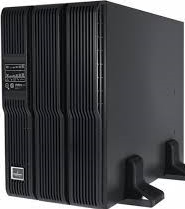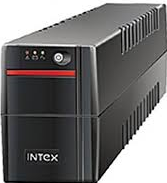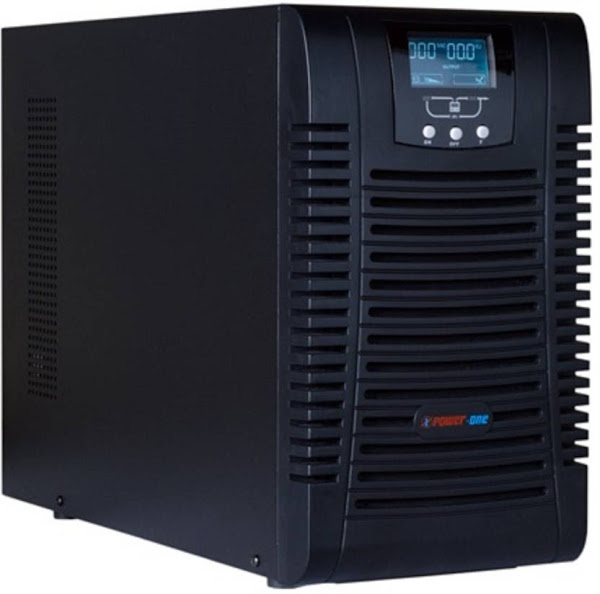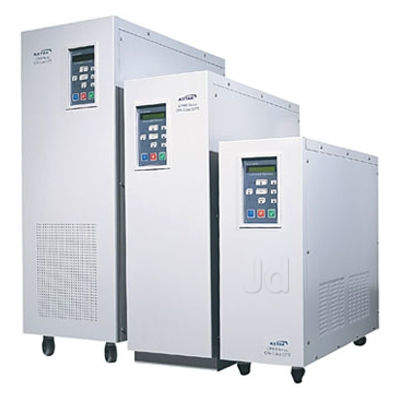 service junctionTM
At service junction, Ups Repair Service in Mysore your satisfaction is our number one concern. We work hard to ensure that your needs are met in a timely manner and at the lowest price possible, but we never skimp on the quality of the work. You can rely on us as a licensed, bonded, and insured plumbing company to provide the best service for your home or business.
Cost Effective
We are committed to provide cost effective and high quality service.
#1 in Mysore
We are No.1 repair and cleaning service providers in Mysore. Our clients are totally satisfied with us..
Annual Maintainence
Leave your worries of maintenance to us by opting the annual package.
Genuine Parts
We only use genuine parts and care about your products.
Get The Best UPS Repair Services
We at Service JunctionTM
are dedicated to fixing any problems associated with Ups service. Our team of expert technician is ready to provide you all brands of repair and services.
Our team Hold Expertise In Providing Superior Grade Ups repair Services in Mysore. We provide only Domestic service.
We offer industry-specific automation, drive, robotic and power solutions to help our customers solve their most complex problems. 
Service JunctionTM believes in providing its customer with the best possible products and services, but under any circumstance that you have a complaint, please get in touch with us.
*Complaint Number/Service
Call us on +91 8861962224.
*Installation at a feasible and appropriate location
*Warranty on consumables and parts will be according to the manufacturer only
NO NEED TO WAIT FOR 48HOURS FOR CUSTOMER CARE SERVICE!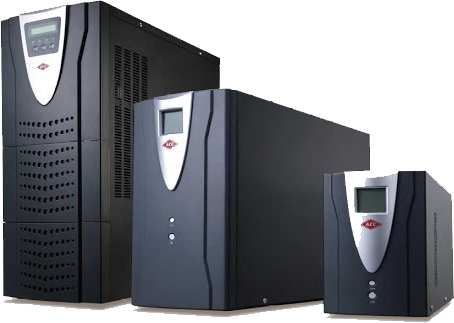 Mysuru, Mandya, Chamrajnagar, Hassan, Davangere,
Kodagu, Ramanagar, Shimoga, Tumkur, Bangalore
Call us on +91 8861962224.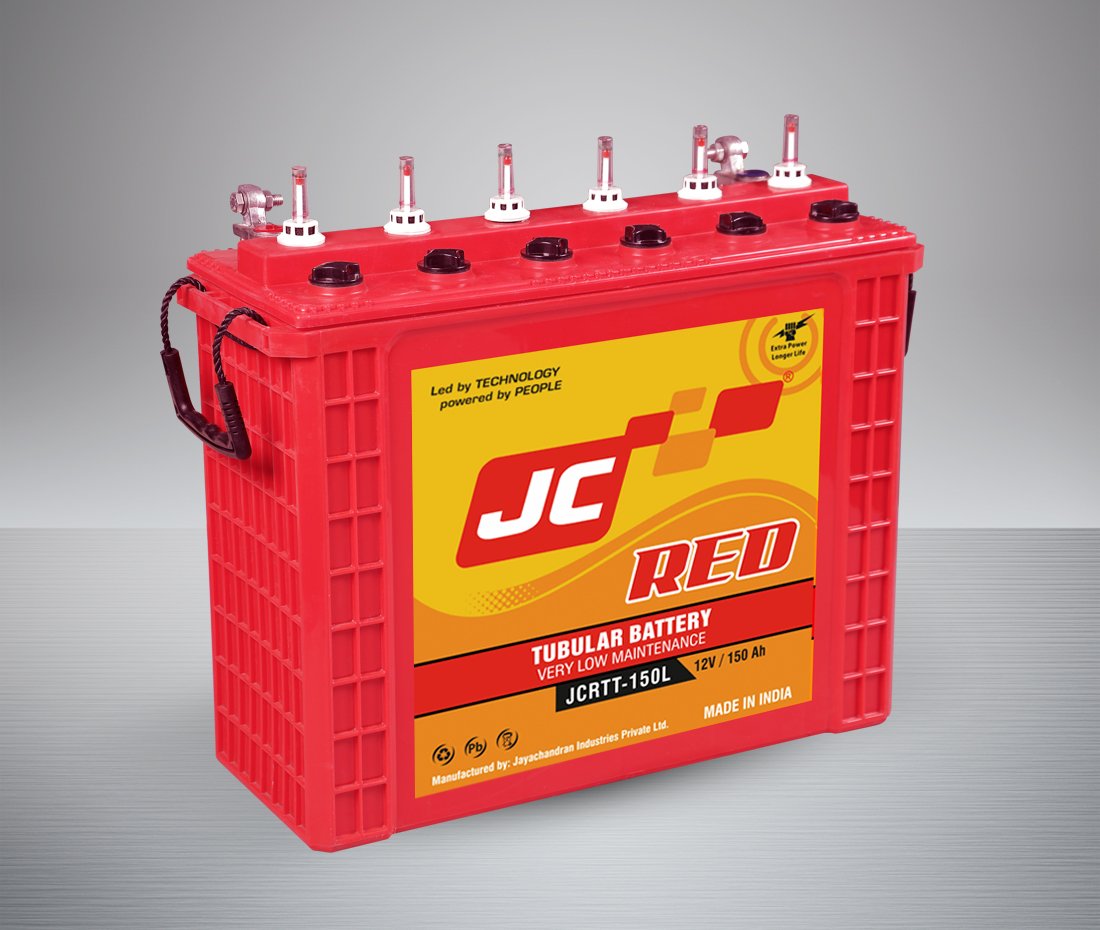 Tabular Batteries
Long Life, Low Maintenance
Tubular Positive Plates
Dry Charged Battery
Ceramic Vent Plug
Reduced Topping UP Frequency
SOLAR UPS & INVERTERS
GO GREEN, Convert your Existing UPS to Solar UPS
Domestic, Commercial and Industrial needS
Hospitals, Educational Institutions
Water Pumps for Irrigations
Solar UPS & Batteries
Solar Grid Invertors
Solar Charge Controllers SA 60A (PWM/MPPT)
Solar Hybrid Inverter
Solar Power Pack with DC (PWM/MPPT)
Static / Servo Controlled Voltage Stabilizer
Intelligent Protection against power Fluctuations
Auto Reset
Extended Range from 110V to 300V (Optional)
Correction Speed 35V/Sec.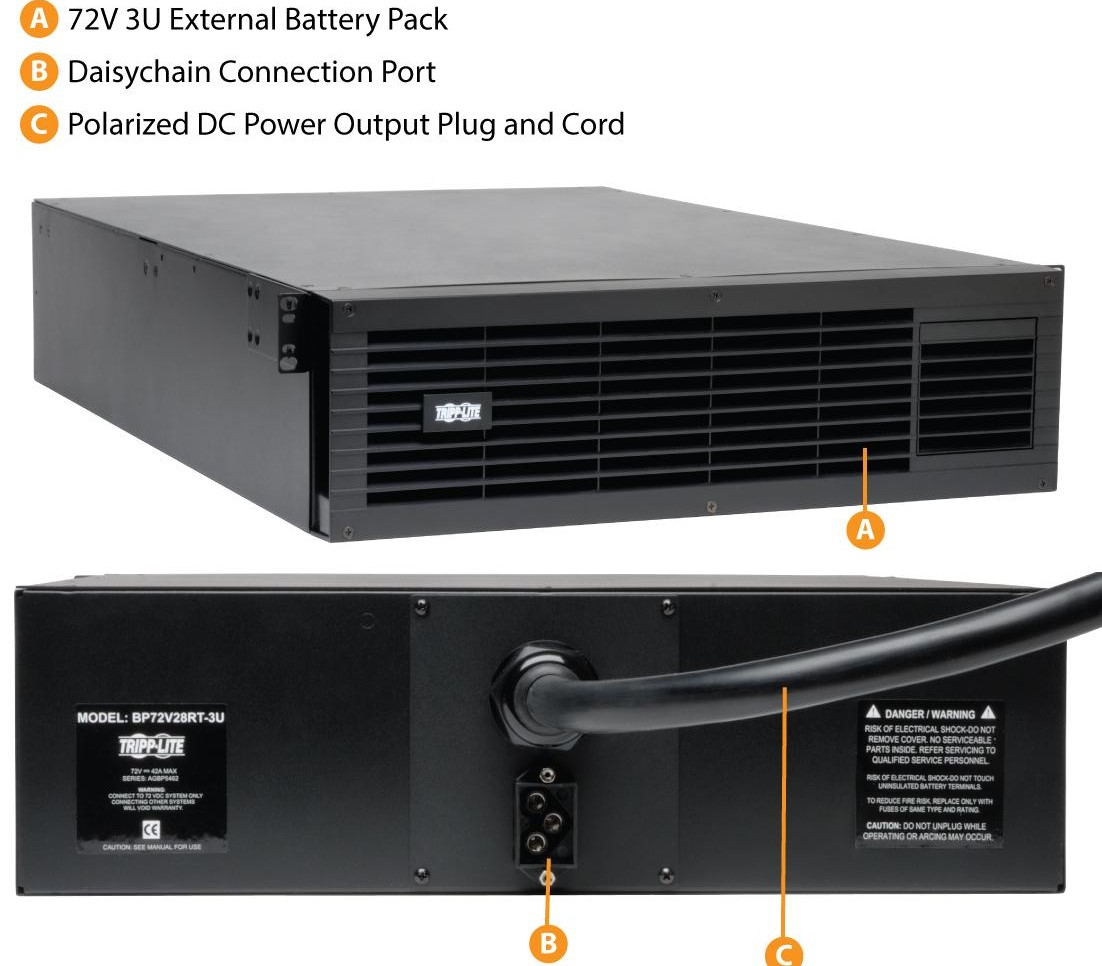 Digital Home UPS with External Battery
Sine Wave Output
Trolley Model for Single battery & Double battery
Combined load both for computer and lighting Applications
Built in Stabilizers
MOSFET Technology
Protection for Input high Voltage, Input Low voltage, Battery Low cutoff, Battery over charge, overload.
SCR Controlled CVCC / SMPS Charger
DSP Technology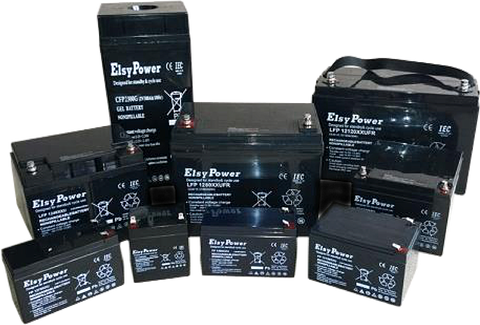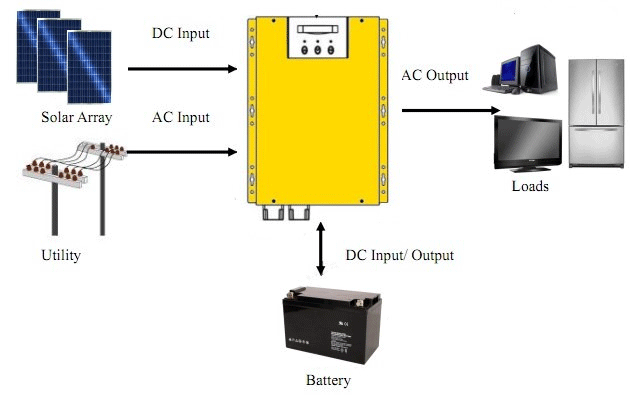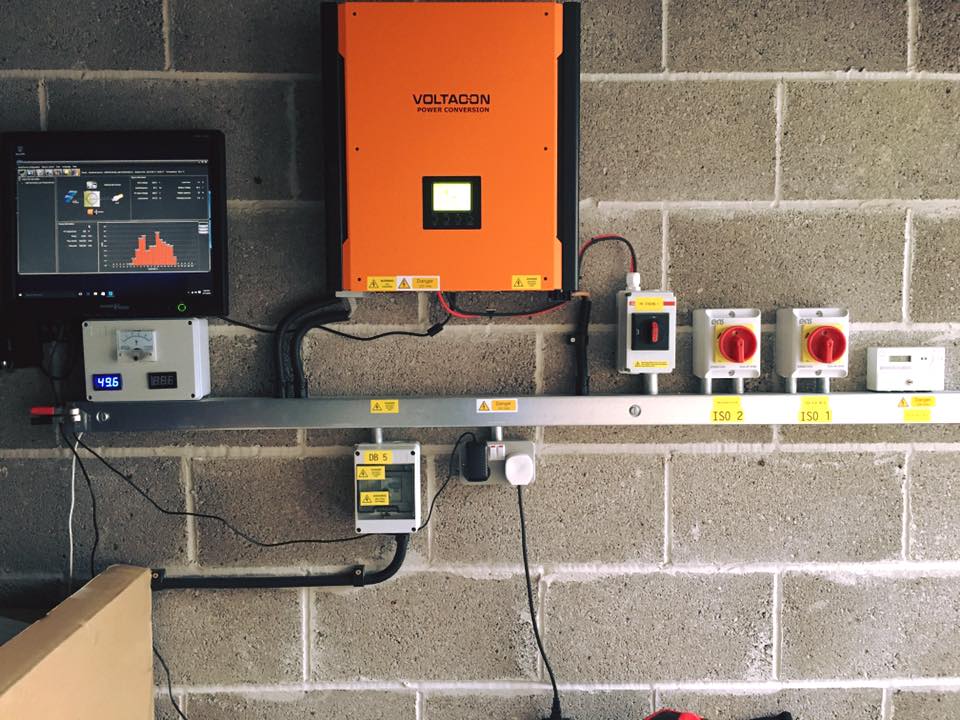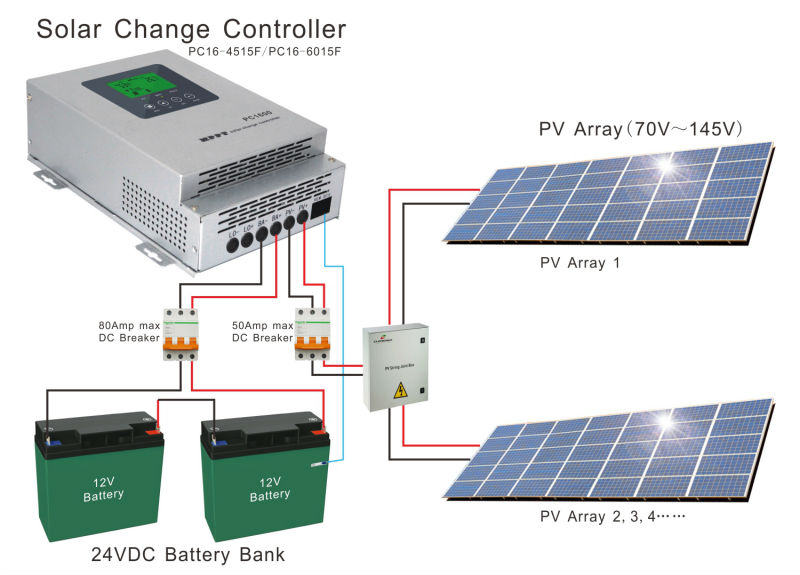 Solar Power Pack with DC (PWM/MPPT)
Solar Charge Controllers SA 60A (PWM/MPPT)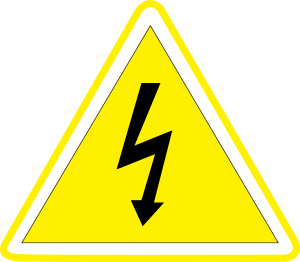 Input high / Low Voltage Protection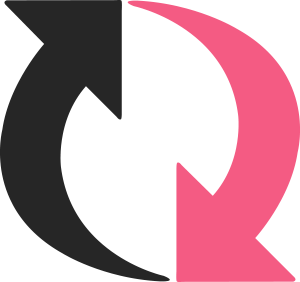 Reverse Polarity Protection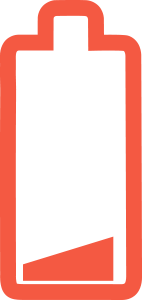 Low Battery Alarm / Low Battery Shut-Down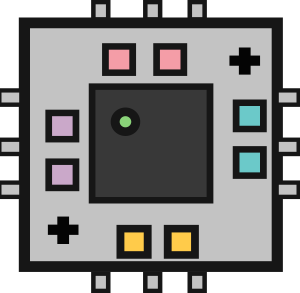 Advanced Microprocessor based design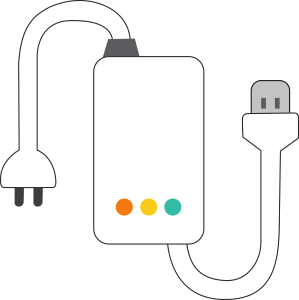 Separate Port for Solar Power Input with built in Solar Power Charger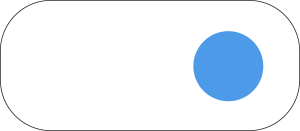 Fast Action AC Synchronized Transfer Switch
Full Home Maintainance Service
Satisfaction Guaranteed