Washing Machine Repair and Dishwasher Service in 
karnataka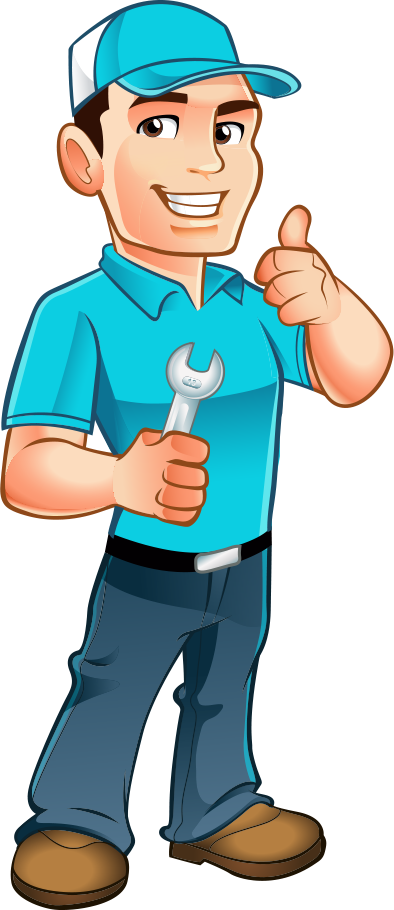 Count on us for Washing Machine Repair and Dishwasher Service in Mysore 
Home appliances such as washing machines and dishwashers have become essential in our daily lifestyle. With the benefits they provide, you will not even want to imagine that they stop working, right? Don't worry! Even if anything like that happens, we are here to take care of the next. At Service Junction, we provide
washing machine repair
and dishwasher service.
We are based in Mysore and offer installation, service, and repair services for different appliances. Anytime you need washing machine repair services for Ifb , Bosch, Videocon, Godrej, or Panasonic, you can count on our team of certified, insured, and experienced professionals. You can trust us for our reliability and professionalism.
When taking services from us, you can also be worry-free about the prices. Let's say you want to go ahead with the front load washer bearing replacement, the cost will be the lowest but the work quality will be highest. That's the blend we offer through our services.
The services we extend:
Here, you can take a look at our services:
Washing Machine Repair
Washing Machine Installation
Washing Machine Service
Dishwasher Service and Repair
Giving Attention to the Washing Machine
The internet has a lot of queries about the trending models for washing machines. Without any doubt, owning an appliance like that is always a smart move. With that, you also have to look for washing machine installation. Guess what? At Service Junction, you can reach us to install your washing machine.
You might think the installation of a washing machine is an easy task, and you can perform that on your own. Of course, you can, but should you? Why do you need to break a sweat when you can have us by your side to save you from the hassle? By the way, do you know many appliances mention about installing, servicing, and repairing by professionals? There are many reasons behind that, and you can find yours once you reach us.
Well, now let us talk about when the washing machine needs attention!
Like any other piece of equipment, your washing machine can have issues too. Here are some of those that can make you reach washing machine repair services:
It no longer spins
It makes weird and loud sounds
It starts to shake, vibrate, and bounce
It leaks
It does not start
It overflows with water
The timer does not advance
It fills and drains simultaneously
It emits a burning smell
Its lid or door does not open
If you face any of the above-stated problems, remember, we are just a few clicks far. Whether you need Bosch washing machine repair service or for IFB, all you need is to reach us. When you choose us for washing machine repair service, you can expect nothing less than trained and expert technicians to identify and fix your breakdowns. You can avail of our proficiency for all kinds of models. That means, no matter which model you own, we can get it fixed.
We serve in Mysore, Madikeri, Mandya, Chamarajanagara, and Bangalore. With this, we extend a flexible work schedule for these and other encompassing localities. We take pride in calling ourselves your one-stop solution for the installation and repair service of washing machines.  
Giving Attention to the Washing Machine
Whether it is LG, Samsung, Panasonic, or Whirlpool, we extend washing machine repair services for several brands. Similarly, if you are looking for PCB repair of your washing machine or to replace the washer valve, we have it all. Take a look at some of the services we offer:
Front-load washer bearing replacement
Gearbox repair
Motor Replacement
Washer Valve Replacement
Broken Washing Machine Door replacement
PCB Repair and many others.
We are the result of your search for a washing machine technician near me. Get started with us today!
Service Junction for your Dishwasher Service
We can install your washing machine and fix it too, but that's not all, you can also reach us for dishwasher service. We all know how installing a dishwasher has eased us. From saving efforts to reducing time loss, it does a lot. However, a broken dishwasher can be nothing more than an inconvenience for you as long as you do not reach professionals for dishwasher services. At Service Junction, you can contact us for a plethora of home appliance care services. It includes both washing machine repair and dishwasher service.
From drain problems to the extended water cycle, a dishwasher can have many issues. Our team of experienced technicians can rectify the situation and perform the fixture for you. You can reach us when you witness:
It has cloudy glassware
It does not clean dishes after the cycle
It takes elongated wash cycles
It is humming and turning off
It does not fill the water
It leaks
It does not pump out the water
If your appliance brings you any of the above-stated experiences, contact us. With our dishwasher service, we offer licensed professionals who can reach you according to your availability. Our dishwasher service strives to keep your appliance in good trim.
At Service Junction, we believe that these pieces of equipment have to ease your efforts and not add more to them. For that reason, we use genuine parts for fixtures to save you from any issues in the future.
Service Junction: For Uncompromising Quality and Professionalism
Whether it is washing machine repair or dishwasher service, you can count on us always. Wait! Not always because we deliver long-lasting service for you to have your appliances at the peak condition for a longer duration. We take pride in calling ourselves the blend of quality and quantity. With this, we mean that we offer you enduring services at a price your wallet will thank you for.
In addition to these two appliances, you can count on us for numerous other services. The list for the same can include water purifier services, solar services, gardening and cleaning services, among many others.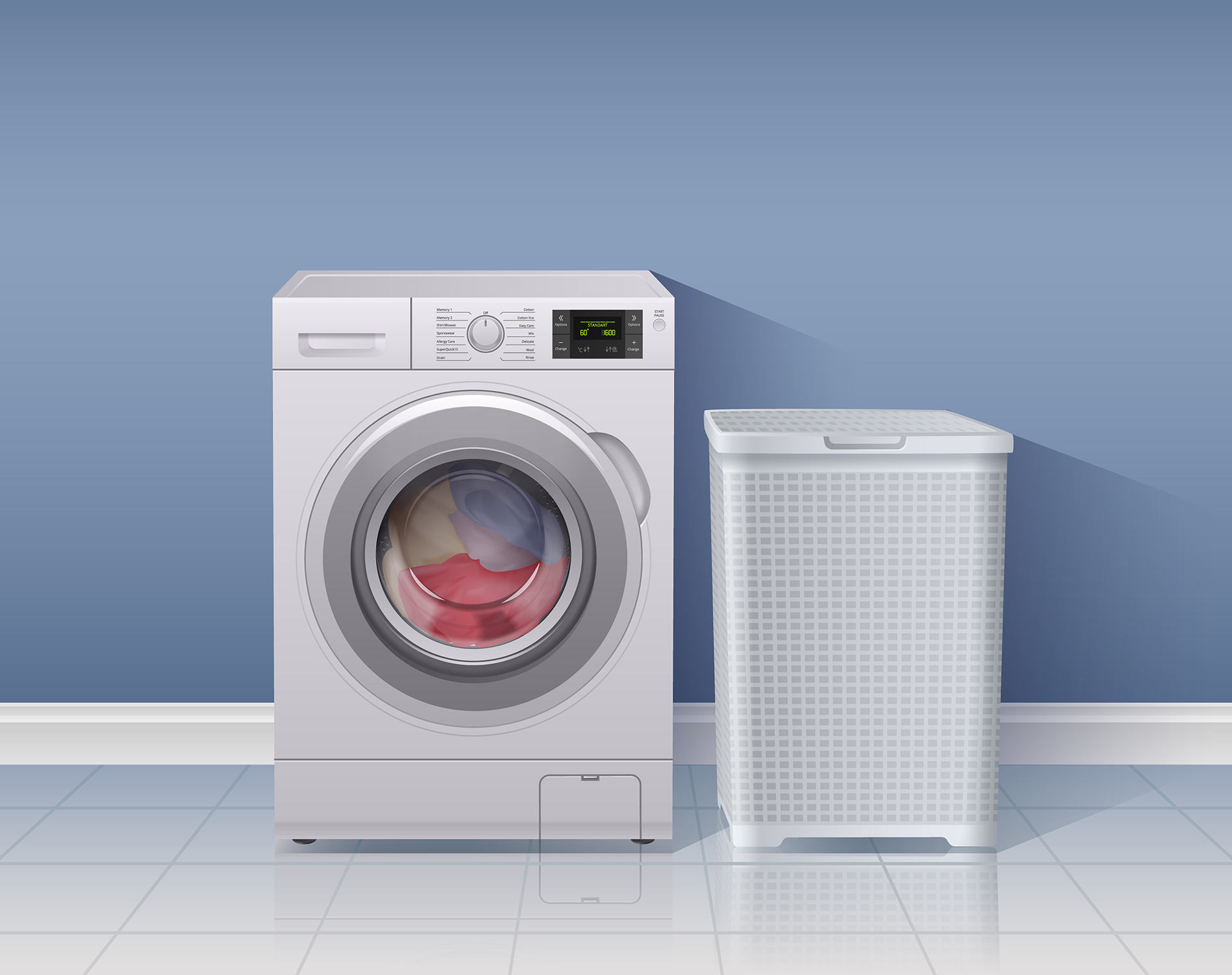 How to make your appliance last longer?
Even though you can reach us anytime you want for washing machine repair and dishwasher service, we want to update you with some tips to make your appliance last longer. Here they are:
Care for Your Washing Machine
Clean your washing machine after it cleans your laundry
Do not forget about the cleaning of the rubber gasket and protecting the finish
Clean your detergent dispenser and filter
Save it from the detergent spillage and stench by keeping it open
Do not overstuff it with clothes and use a quality detergent
Care for Your Dishwasher
Clean the filter, door, and seals
Wipe clean spray arm
Keep it operating regularly
Clean it regularly
So these were some of the maintenance tips you can implement for the care of your appliance. However, if you face any issues with your washing machine or dishwasher, remember, we are here for you. From LG to Samsung and Whirlpool, washing machine repair services are available for several brands here, and the same goes for dishwashers and other appliances. Reach us here and find our technicians at your doorstep as soon as possible.
Full Home Maintainance Service
Satisfaction Guaranteed